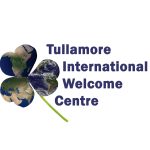 At Tullamore International Welcome Centre you'll find a welcoming space for everyone in our community, and especially those who have moved here, whether that be from Dublin or Cork, or overseas. It's a warm, open place where people of all nationalities can meet to make new friends, practice and learn English, and find out about things that might
interest them locally.
We are open on a Thursday afternoon from 2pm to 4.30pm during school term-time.  If you are not sure if we are open, you can get in touch with us to check.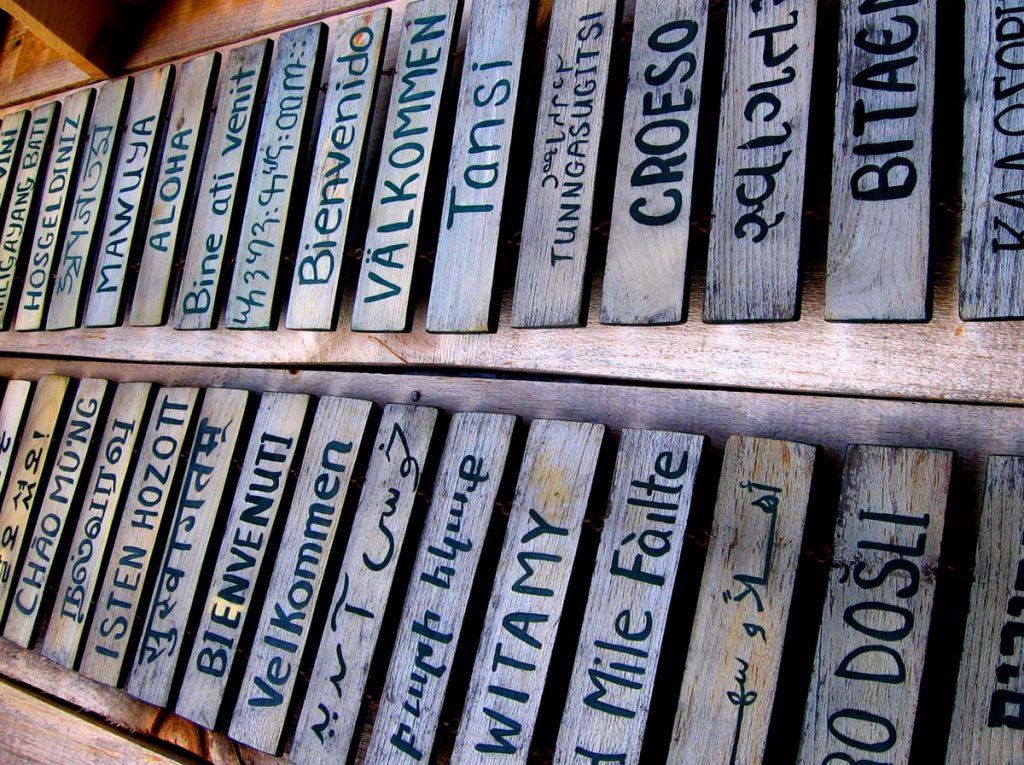 What do we do?
We offer refreshments, "Mini Bees" for small children, activities for adults (informal language learning, snooker, board games, books) and a homework club with volunteers to help children with their work. Have a friendly chat over a cuppa and get help to improve your English, meet new people and make Tullamore feel more like home.
There's no cost for attending, but if you would like to give a donation toward the tea and coffee, you can!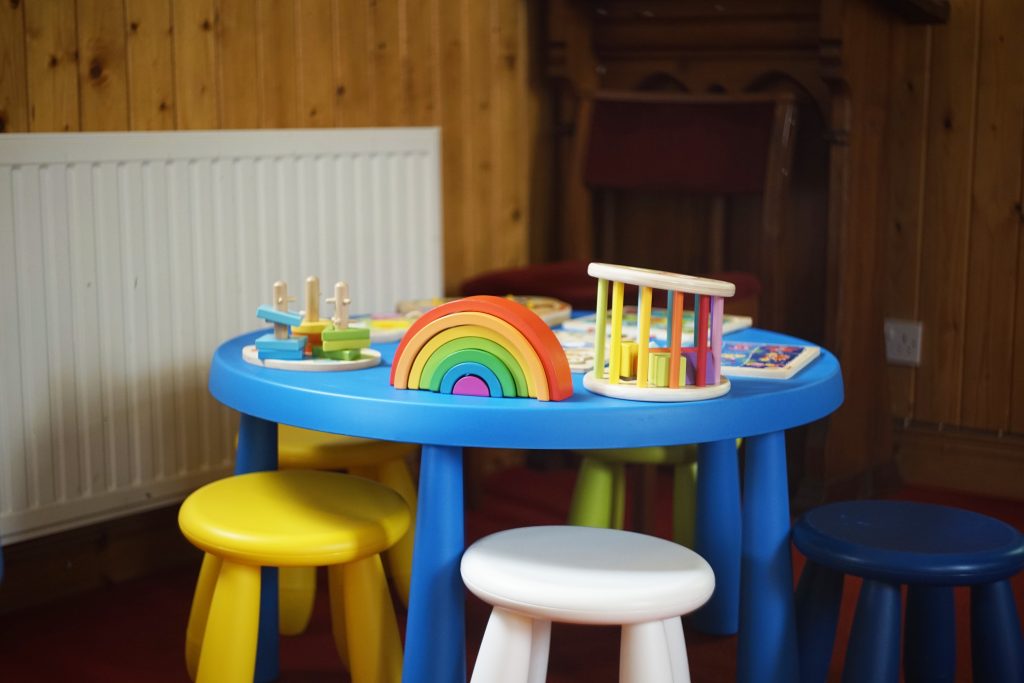 Where are we?
At Tullamore Presbyterian Church, between the Town Centre and the Town Park!  There's on-street and off-street parking nearby.
Tullamore Presbyterian Church, High Street, Tullamore, County Offaly, R35 XY92.
Want to contact us?
You can call William on 085 147 6929 or email him using the button below.
Need some more information?
Our Facebook page has details of what's happening at International Welcome Centre at the moment.
If you would like some printable information, you can download our leaflet.
Would you like to volunteer with us?
Tullamore International Welcome Centre is run by volunteers.  
They help to set up, keep things tidy and help people who come along to learn to chat in English over a cup of tea or coffee. They might also help children with homework or play with a toddler alongside the children's parents.
If you are free on a Thursday afternoon and would like to help, please contact William.